It is highly Packers and Movers Stretchable Film wrap available in Mumbai. Its main function is to wrap and bind the product firmly and protect it from rain and dust. This stretch film wrap protects the product from moisture, sunlight, dust, and dirt. The shipping damages are minimal. Singh Packers & Movers in Mumbai is provide our clients with high-quality Stretch Film Packaging Material in Mumbai.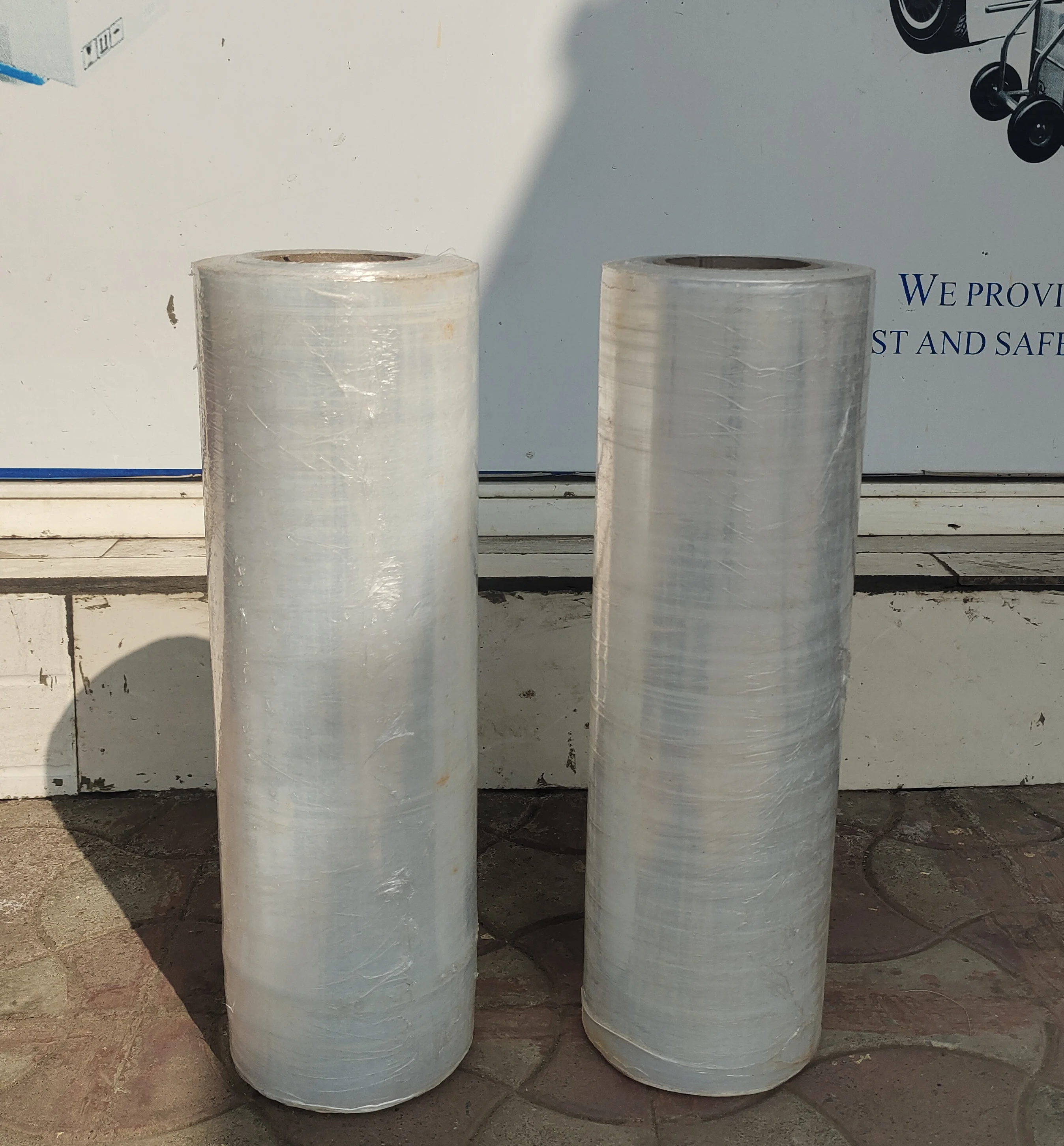 Stretch Film Used in Packers and Movers
We offer a versatile stretch film that can be used for moving, storage, and protecting any of your household goods. If anyone requires stretch film in Mumbai then he can get it from Singh Packers & Movers. Stretch wrap films are mainly used for sealing purposes. After packing in the box, corrugated sheet, blank sheet, and carton, these stretch films ensure that the package is properly sealed.
Whenever Singh Packers & Movers deliver our products to our customers, we ensure that the package is delivered to the customer completely safe, dust-free, and without any scratches. If we are moving, we have more than one package to deliver, so even in that case wrapping helps us a lot.
Singh Packers and Movers Stretch Film Charges and Offers
| Per Roll | Charges |
| --- | --- |
| 1 Roll | Rs 1200/- |
| 5 Roll | Rs 1100/- |
| 10 Roll | Rs 1000/- |
| 20 Roll | Rs 950/- |
| Above 20 | Contact Us for Offers |
Stretch Film Charges and Offers